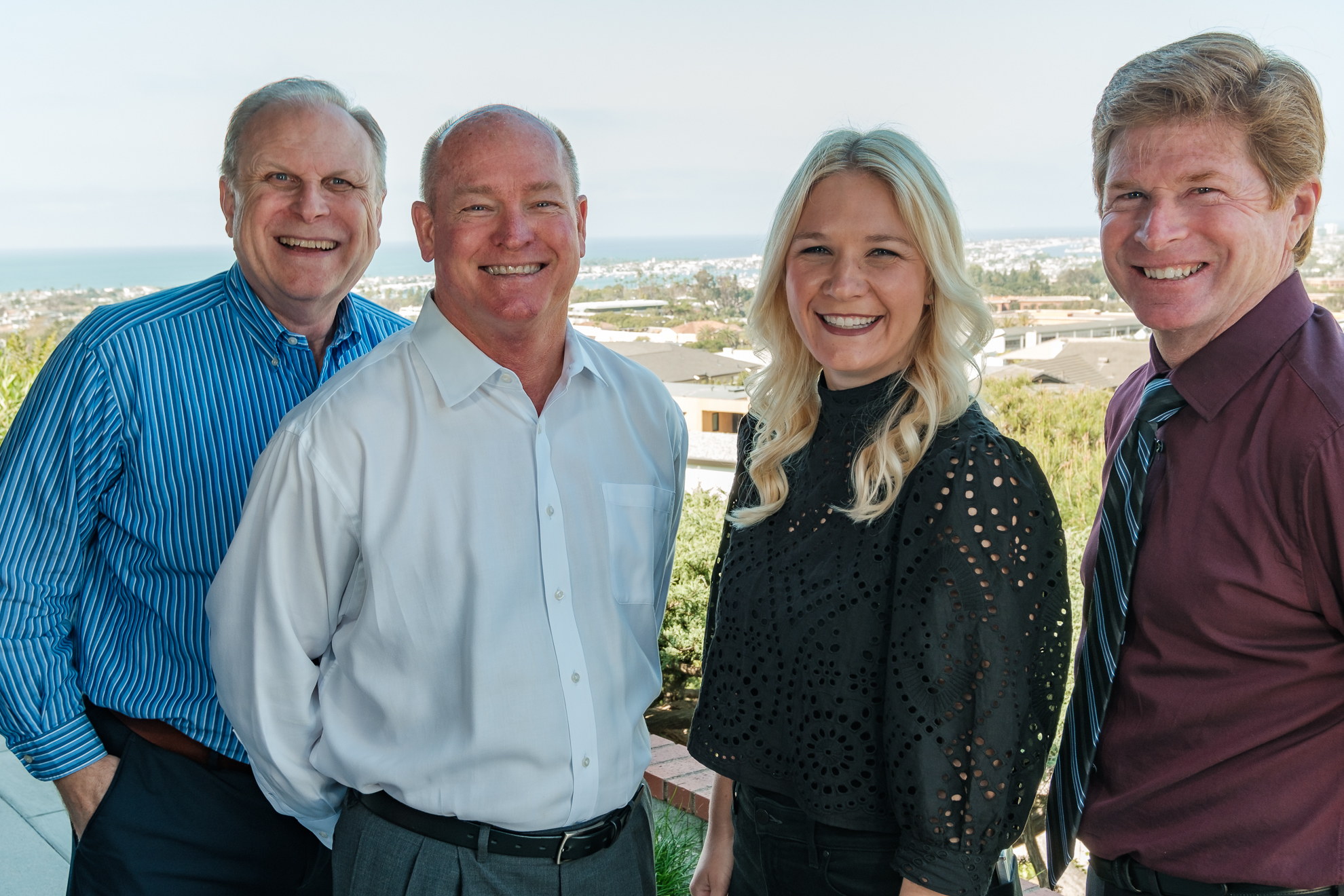 Long recognized as one of Orange County's top real estate teams and now also serving Los Angeles County, The Unvert Group is been recognized for over a decade as one of the Top 25 Agents for Customer Service by Orange Coast Magazine, as well as being recognized as All-Stars by the publication.
Founded by top-producing Realtor® and lifelong Newport Beach resident Tom Unvert, the group is currently the Number 19 team in the state of California for luxury brokerage Douglas Elliman, and in the Top 4 percent of agents nationwide.
Joined by agents Bill Calhoun and Victor Currie in 2016 to expand the real estate practice (the three originally met when their children attended kindergarten together at Eastbluff Elementary school in Newport Beach) and more recently by Annika Borg-Sundstrom, the Unvert Group agents and their support staff are a small but mighty team with extensive knowledge of properties throughout the entire Southern California region.
Currie recently expanded the group's presence into Los Angeles County with recent listings and sales in both the San Fernando and San Gabriel Valleys and the westside of Los Angeles. He also has specializations in Probate and Trust properties, as well as real estate issues pertaining to senior citizens and their families.